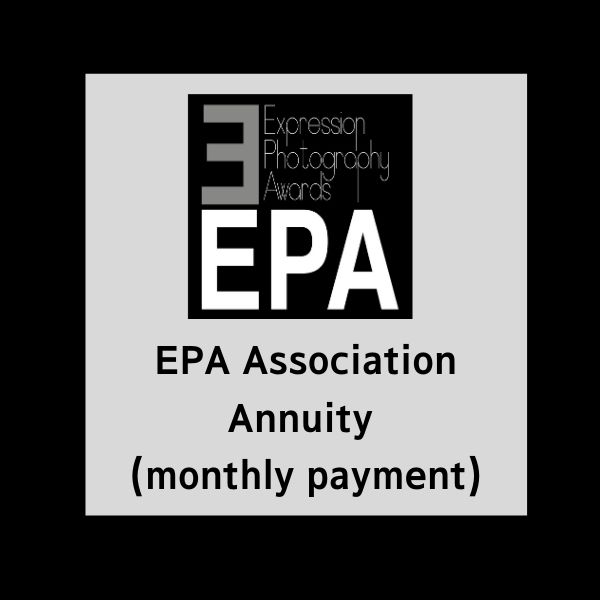 EPA Association
Expression Photography Awards
Here you have a space to show all your creativity and have your work recognized.
Come express your photographic art at EPA. Be a member of our professional staff and enjoy exclusive content and EPA benefits.
With the annual fee you will have access to all the exclusive content of the EPA Association website, you can participate in 4 annual contests, already with 5 free photos per contest, in addition to having a discount for sending individual photos.