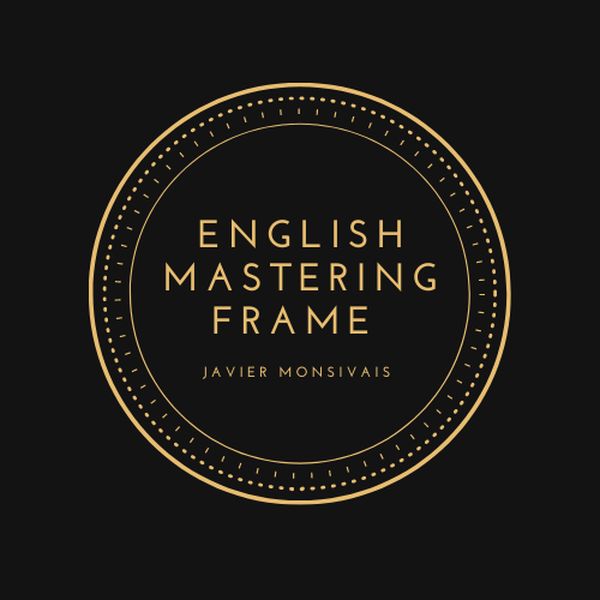 En este curso online aprenderás de forma fácil, rápida y efectiva la manera de aprender ingles. Te revolucionara por completo! con clases de alrededor de 30 min, y efectivas que optimizaran tu desarrollo en el lenguaje.
Aprenderás:
* Presentarte y una variedad de saludos
* Diferenciar los sustantivos
* Presente simple
* Verbo to be
* Describir el clima
* Decir que te gusta y lo que disfrutas
* Decir "tener ganas de"
* Planas de frases completas y ejemplos para emplearlas
* Desglosar canciones y hacer ejemplos