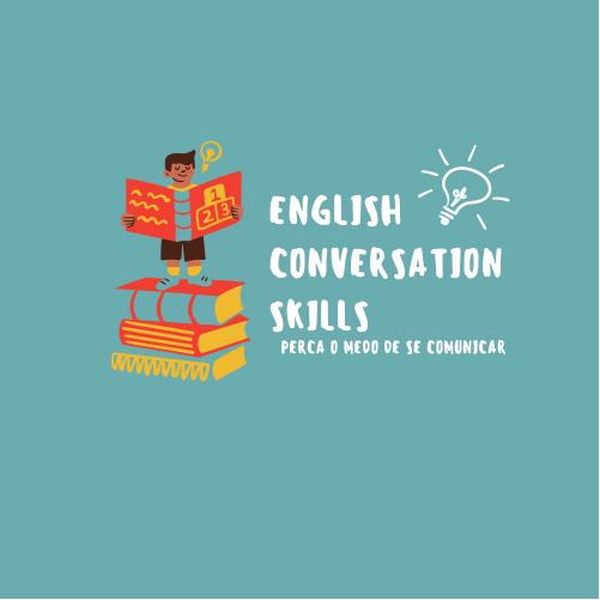 Meu nome é Bianca, morei nos Estados Unidos por 3 anos e recentemente voltei para o Brasil e resolvi abrir vagas para aulas de inglês particular. Tenho 4 certificados em 3 universidades - 2 certificados em UCLA, California (Performance Arts and Visual Arts), 1 certificado no Pace University (ESL - English as a Second Language) e Acting and Improving in English no BCMM, Borough of Manhattan Community College NY.
Venho aqui para te ajudar a sair de vez da necessidade de usar o Google Tradutor. Isso não te pertence mais e estou aqui para liberar isso de uma vez por todas... Com as aulas de inglês, você irá entender que é muito mais inteligente e seguro (a) do que imagina. A primeira vez que me mudei para os Estados Unidos, dependi do Google Tradutor por 2 meses com medo de me comunicar, mas eu só estava me prejudicando ao invés de melhorar e aprender mais sobre o idioma, até que coloquei um basta e aprendi na marra e na mímica a me comunicar e assim foi. O primeiro ano fui recusada por uma Universidade de TANTO medo que tinha, mas superei tudo no segundo ano e eu sei que você também consegue.
Nunca deixe para o amanhã o que você pode fazer hoje! As aulas são para te ajudar a se tornar fluente no idioma e também em alguma viagem, trabalho, estudo e são foco total na necessidade do aluno. Te ajudarei a pronunciar corretamente e encarar o medo de se comunicar.