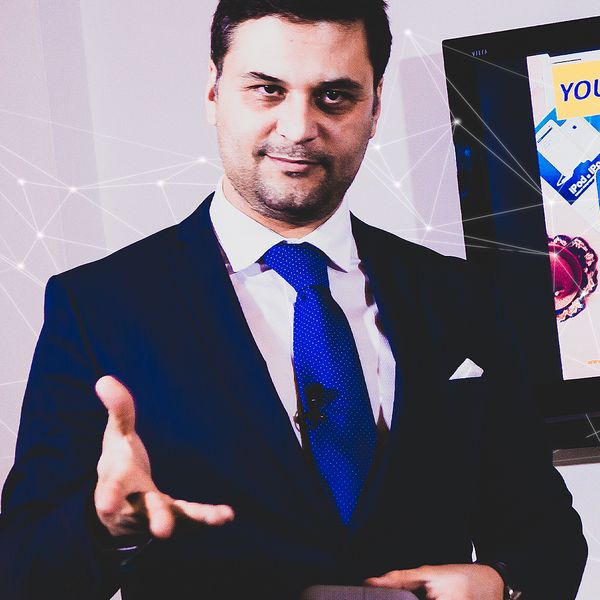 Learn how to build authority in online conversations in your industry and attract international opportunities. Grow your LinkedIn connections and followers organically by being personal and accurate. Find hidden opportunities in your timeline and make sure that your audience always reminds about you when they need skills like yours. Explore the company pages and subject matter groups and learn how to make your leads and prospects come after you. Be frequent and remarkable and get the attention of decision and changemakers on LinkedIn.
ABOUT THE AUTHOR AND INSTRUCTOR FELIPE LODI
Felipe Lodi creates 21st-century branded professionals for businesses that want to sell, attract and retain top talent with the use of Social Media. He believes that the global demand for specialists can be met with the implementation of employer branding and the learning and development of professionals. He teaches that when used strategically, a strong presence on LinkedIn influences the decision and changemakers. For the international job market, his vision is to establish a standard of professionals that won't need to be interviewed by recruiters or elected by governments. He wants to create a global culture of automated job admittance that will accelerate the hiring and retire the paper CV along with the middlemen. At the end of 2018, he launched his first book, Advanced LinkedIn, documenting his Learning and Development and Social Selling methodologies that led thousands of people to succeed using the network.

Read More