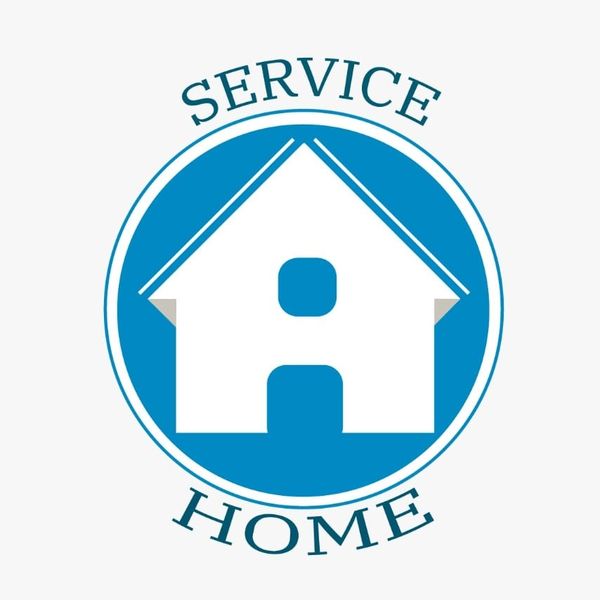 DID YOU KNOW?
Job market
According to population projections carried out by the State Data Analysis System (Seade), the elderly population is progressively increasing in the State of São Paulo. From 2000 to 2015, the elderly population grew by 42% and the projection for 2030 is 96%. In 2050, the city of São Paulo will have more elderly people than young people in a proportion of 21 elderly people for every 10 young people.

The caregiver acts in the relationship between the elderly, their family members and the members of the professional health team. This professional can work in homes, hotels, spas, clubs, long-term institutions, clinics and hospitals.

Shall we learn more?

Shall we seek more about quality of life for the elderly?

Are we going to be good professionals?

So let's go"!

Hey, just be sure to comment on your doubts, criticisms and suggestions for each learning module, blz !?

-

Who takes the course?

Professor Raquel Gomes Batista, graduated in Physical Education, courses on the elderly by FIOCRUZ, UNASUS, postgraduate in Public Health Emphasis on Family Health Strategy, works on the elderly companion program by the City of São Paulo.

This course has the proposal to bring to the professional who attend the elderly to promote quality of life and improvement for this elderly person.

Worksheets that assists in daily attendance and in your activities.

COMPOSED OF 5 MODULES:

1st MODULE

- Legislation that supports the health and well-being of the elderly.

- Independence and Autonomy x Dependence

- Food, hydration and sleep.

2nd MODULE

- Oral and body hygiene.

- Medicines

routine (Organization).

- Prevention (Falls) using a cane, wheelchair and walker.

3rd MODULE

- Clinical Diseases / Pathologies.

- Examination and Consultations Organization.

- Physical and Mental Exercises (Stimulate circulation and cognition)

4th MODULE

- Videos / Educational Supplements

5th MODULE

- Marketing and Communication, how to better publicize your work.

EXTRA CONTENT - DAILY NOTES WORK

Read More