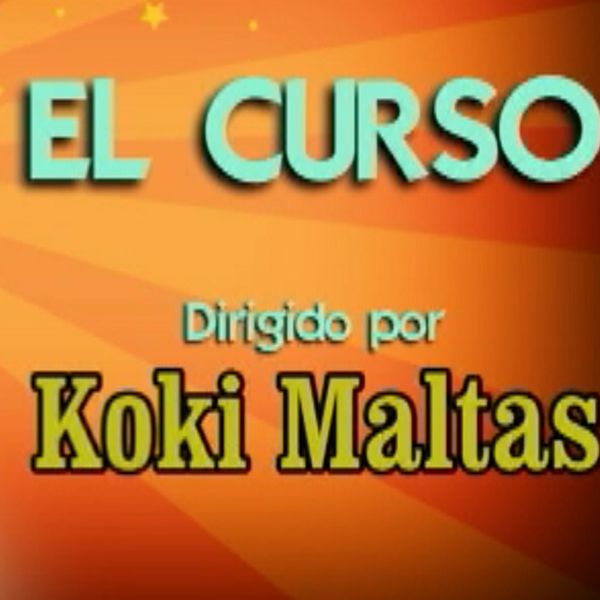 What is EL CURSO for BEGINNERS LEVEL 2?
It is a basic online Spanish method for any person who wants to learn the Spanish language, where grammar exercises, listening comprehension, reading comprehension, dictations, vocabulary, dialogues, images to illustrate meanings and lexical varieties of the different Spanish-speaking countries are combined.
SPANISH LEVEL A1 (EL CURSO LEVELS 1 AND 2)
• Can understand and use familiar everyday expressions and very basic phrases aimed at the satisfaction of needs of a concrete type.
• Can introduce themselves and others and can ask and answer questions about personal details such as where they live, people they know and things they have.
• Can interact in a simple way provided the other person talks slowly and clearly and is prepared to help.
WHO'S KOKI MALTAS? I'm Koki Maltas and I have been teaching Spanish in Barcelona for more than 30 years. I work with students of all ages and nationalities, from children, teenagers and adults from different countries and cultures. My professional career has always been in the world of teaching where I have developed an educational method that I have captured in this online adventure called EL CURSO, which I present to all of you.
LEVEL 2
20 audiovisual lessons + 20 grammar lessons + 1 self-correcting exercise with practice questions after each lesson + 1 self-correcting exercise with 50 questions after lesson 10 about the first 10 lessons + 1 exam to enter the next level