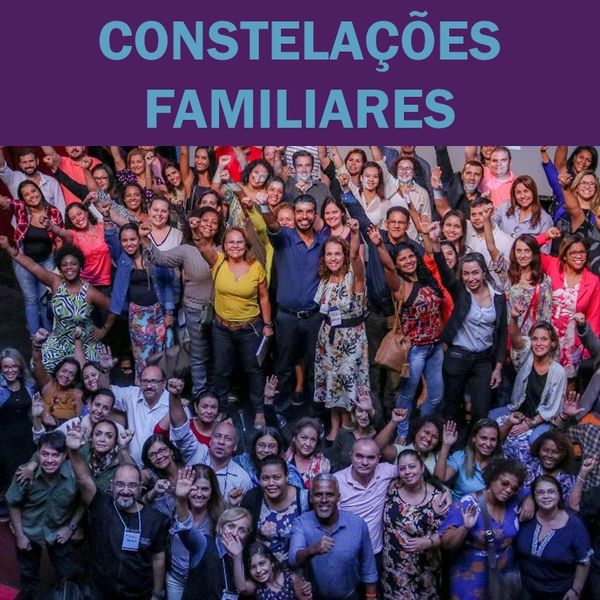 A Constelação Familiar é um método que pode ser aplicado na gestão de conflitos tanto familiares quanto nas empresas.
Foi desenvolvido pelo alemão Bert Hellinger com o intuito de ajudar pessoas e organizações a lidarem com seus conflitos.
QUEM SOMOS?
Eu sou Diogo Hudson e minha esposa é a Flavia Oliveira, somos casados e felizes. Viajamos por quase 40 países, estudando culturas, comportamentos para desenvolvermos nosso próprio método que engloba um mix de técnicas que são ensinadas em nossa empresa, a Escola de Heróis.
Temos certificações internacionais, onde estudamos com os maiores do mundo, tais como: Tony Robbins (UPW/USA); Bert e Sophie Hellinger (Constelações Familiares/Alemanha), Robert Dilts e Richard Moss (Presence Coaching); Timothy Gallwey e David Petterson (Congresso Internacional de Coaching), Blair Singer, Marjeam Holden e Doug nos cursos MMI, MTM e TTT da Success Resources. Estudamos meditação na Índia no Osho International Resort Meditation e na The art of Living.