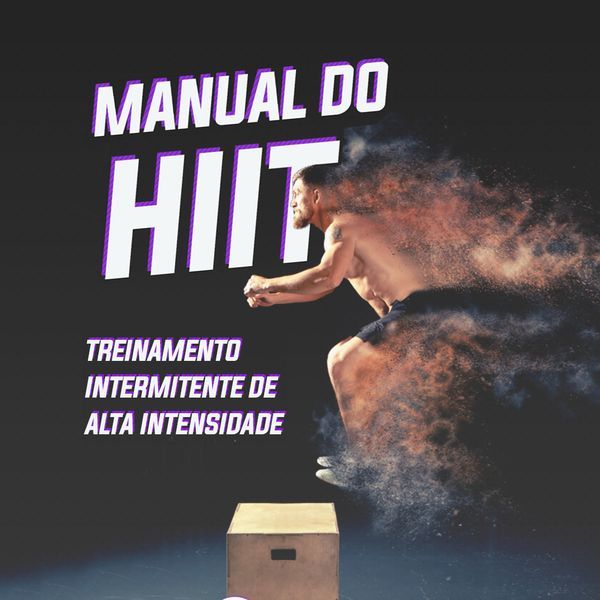 E-Book with over 130 pages with everything you need to know about this training methodology HIIT (High Intensity Interval Training.
HIIT is a training method can be applied by anyone, anywhere, and, it is composed of high and low intensity exercising to enhance the. individuals performance and also burn calories
This Ebook does not configure a training recommendation for amateurs and it is not a substitute for the hiring of a certified sports professional.

Read More