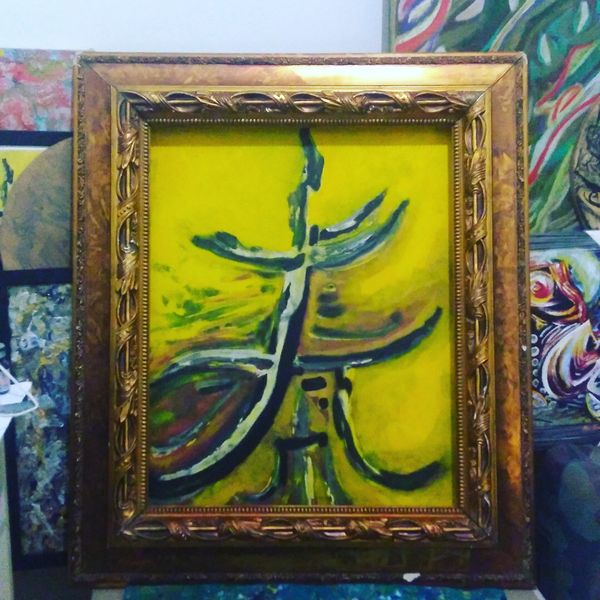 Artist Alan Cristian Lacerda Garbellotto holds a BS in Systems Development Analysis and a postgraduate degree in Information Technology Management and Governance, a black belt 2ndDan graduate in Taekwondo Korean Olympic Art, is 32 years old and lives in Torres RS and Florianópolis SC.
Garbellotto started his activities with fine arts in 2015. In 2019 he participated in the international event of Visual Arts in Luxembourg in Europe. The event featured more than 300 artists from various countries around the world.
You can check out the works that were exposed on the Instagram network # luxemburgoartprize2019.

Garbellotto has many works and believes that meditation is a way of reaching the unconscious and prayer the path to virtue.

Ler mais