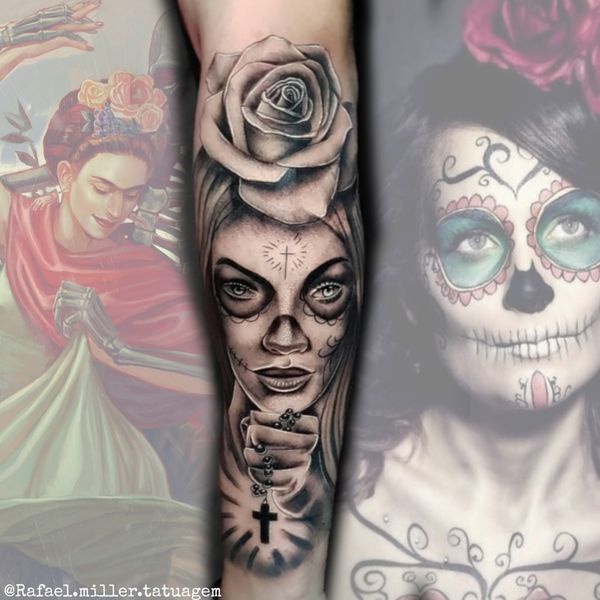 You who always liked to draw is time to get off the paper and start making a lot of money doing professional tattoos.
Basic beginner course gives you the kick-off to enter the career. Work on your schedules, no boss, no uniform, and still make money from your art
Free a guide on how to take care of your tattoos.