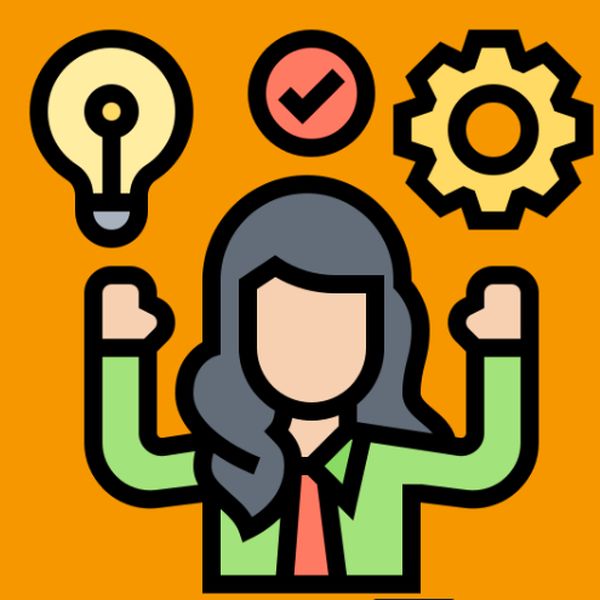 The first step is to validate an idea.
Before any decision about making a decision about a personal project or a business idea, it is necessary to take the necessary precautions, often left out, but are indispensable for the exit of the idea in question, thinking about the Eagle Choice presented as a system focused exactly on the first phase of your idea, a validation!
Let your family, friends and team know about an idea that you can start and let it show you the items and cons, so that you are always one step ahead of your results and do not fall prey to it, "Ideas are proof bullet "but without validating them, you may end up with a number of attempts by successful entrepreneurs.

Come and visit our platform, participate in discussions, mark your thoughts, collaborate, help and don't forget to also take your ideas off the paper.

Read More