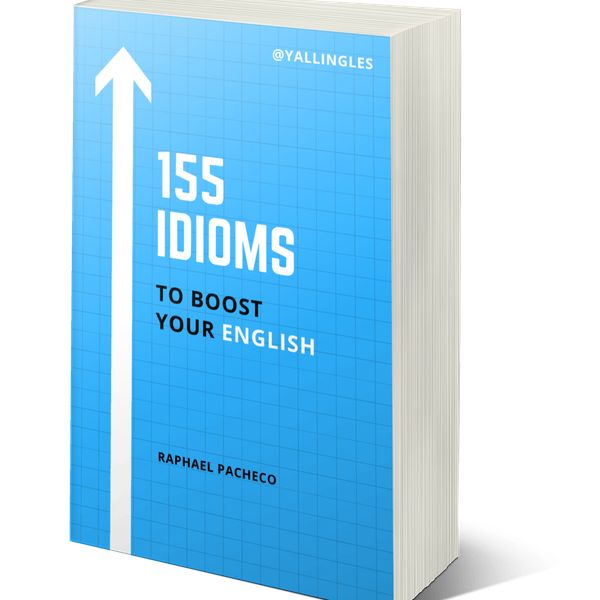 What is this?
This is an e-book that presents the top 155 idioms used by english speakers.
What is the contect?

You will find here the expressions, their meanings, usages and examples.

Why do I need this?

If you want to speak a fluent and natural english, you need to know the expressions that english speakers use day-by-day.

You won't find another material on internet containing such amount of idioms with their features and examples.

Is this for me?

If you really want to be a better english speakers, so YES!

What are the other features?

> E-book in english.

> The delivery will be made digitally.

> You can reach our team to solve any issues or questions, any time you want.

Ler mais