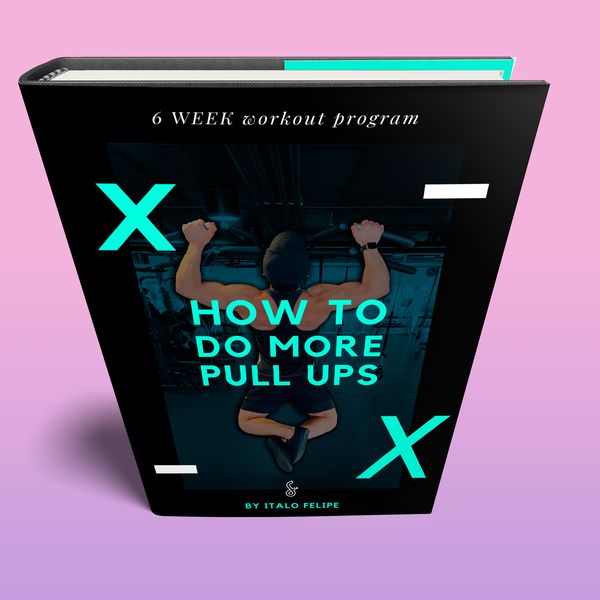 How many pull ups can you do ?
Pull ups are difficult because unlike exercises like the biceps curl or bench press, you're stuck with one weight: Your own. Near the top of the list of the most hated strength exercises the pull up has to be the the number one.
To be able to control this exercise, you can't reach for a lighter load if the one you're lifting is too heavy. You just need to develop the power and strength necessary to pull your own weight, whatever that may be.

Pullups are a true BS detector. You either have the strength for a strong set, or you don't. All men should aim to do at least five pullups.

By trying this workout program you will for sure be able to do more pull ups.

* It's necessary to make clear that "results may vary from person to person."

* ATTENTION: Medical monitoring and a physical educator are essential for your safety.

Read More