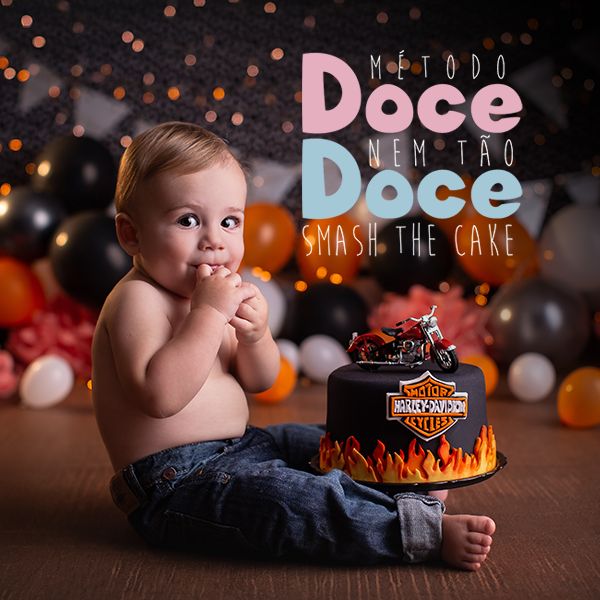 Se quer definitivamente dominar a arte de fotografar Smash the Cake, esse curso é para você! Um conteúdo surpreendente e transformador, com a metodologia "Doce Nem Tão Doce" desenvolvida pela Nanda Greis, referência brasileira em Smash the Cake, testada e aprovada pelos mais de 300 alunos espalhados pelo Brasil. E o melhor, você pode aproveitar os ensinamentos em quaisquer ensaios de neném. As aulas tem um ar descontraído, às vezes engraçadas, às vezes inspiradoras, e como nossos novos alunos virtuais já disseram: prepare-se para maratonar como uma série de TV e se divertir! ;)
São parceiros do nosso curso: Atek Flash, Lefotick, Props do Bem e Wentz. A Revista Fhox apoia nossa iniciativa.
Quer aprender sobre iluminação? Aguarde nosso curso online "O Segredo do Bokeh Perfeito e 10 Dicas de Iluminação".