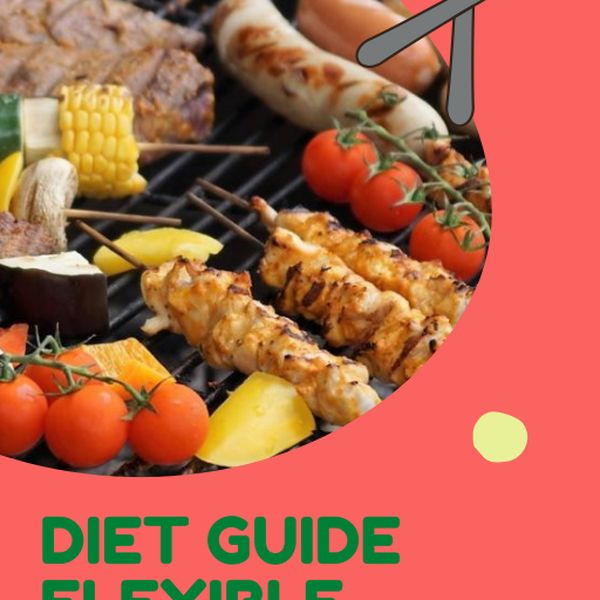 Want to lose weight or gain muscle without cutting the Pizza or that good barbecue of the weekend ??
In this e-book, you will learn that it is not necessary to cut calorie foods, such as Pizza, in order to have a healthy diet and at the same time lose weight or gain muscle mass.
There are methods and habits that will help you lose fat and gain muscle without cutting Sunday pizza, and I will show you what is possible in this flexible diet guide.
This product is not a substitute for professional advice. Always consult a health professional to discuss health issues.