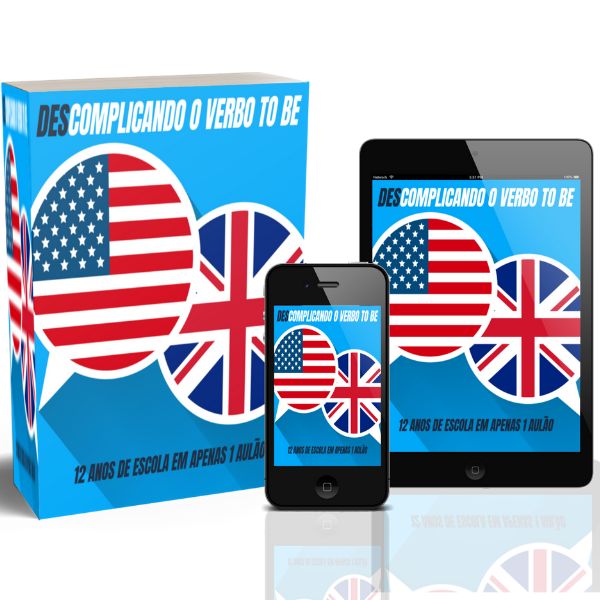 O Descomplicando o Verbo To Be é a chance de você aprender os 12 anos de inglês da escola em apenas 1 aulão. Através de aula simples, diretas e sem dor de cabeça você finalmente entenderá uma das etapas mais importantes do estudo do idioma e sentirá confiança para a sua trajetória rumo à fluência.
Nós iniciamos pelo caminho errado e isso frusta, desanima e nos faz desistir Já imaginou se comunicar em Inglês com segurança e tranquilidade?
Pois é.

Eu te digo que isso é possível e está ao seu alcance. Você só precisa ajustar a sua rota inicial para seguir na direção certa!

Read More