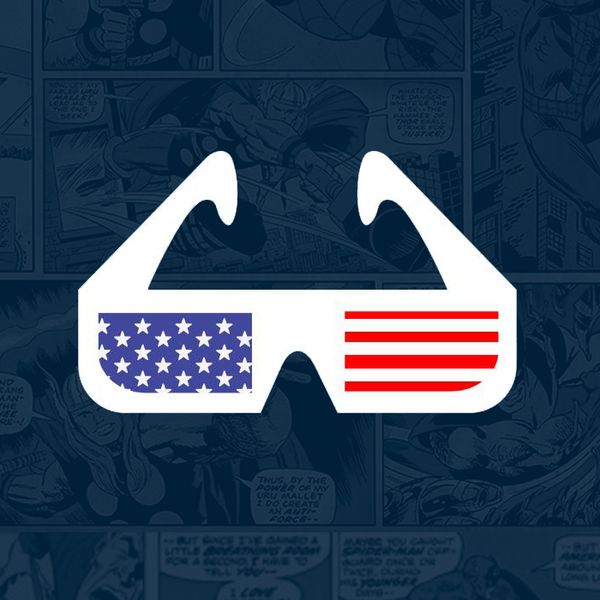 Você já teve a experiência de estudar o VERBO TO BE na escola e não compreender muito bem como isso funciona?
Afinal, você sabe de fato o que é o VERBO TO BE?
Ou onde ele pode ser utilizado?
Até mesmo nas milhares de frases em inglês que você pode criar em uma conversação, acredite! Ele está presente em TUDO no inglês, é basicamente impossível desenvolver uma conversação em Inglês, sem passar pelo VERBO TO BE.
Ao analisar a forma de aprendizado de milhares de alunos ao longo de 10 anos, decidi desenvolver um método em que ensine detalhadamente O QUE É o "VERBO TO BE", ONDE e QUANDO ele pode ser utilizado, sem complicação alguma!
Nessa jornada você vai não apenas CONHECER, mas também APRENDER a UTILIZAR o "VERBO TO BE" na prática!
Um método simples e direto ao ponto pra DESCOMPLICAR aquilo que milhares de pessoas julga ser complicado.
Embarque comigo nessa jornada, e faça parte dessa turma DESCOMPLICANDO O VERBO TO BE!