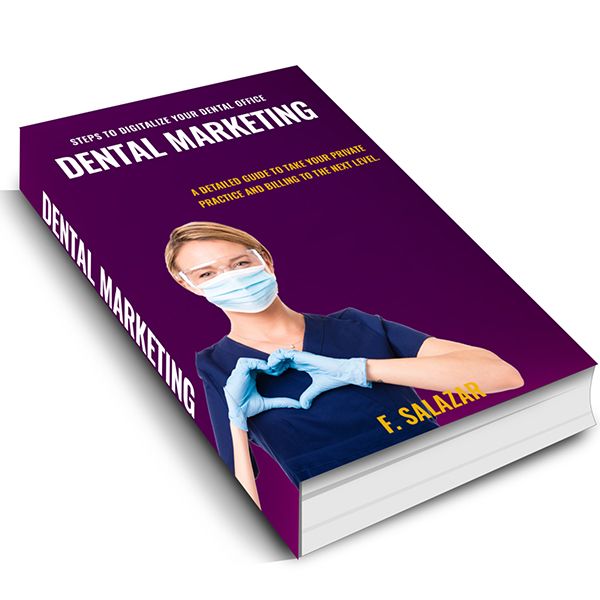 I came to find the real problem in this market, and that is the complete lack of knowledge
(in a great majority of the cases) of the use of social media, website optimization, and
above all else the existing conformity of spending all those years of study and preparation,
to open a private practice and only keep the patients that come to us and their referrals.
For most, that's enough to pay the bills and "make a living."
If you are the type of person that thinks like this, believe me, this eBook will be a revelation
in many aspects, knocking down the normal excuses like money cost and time to achieve
important changes. Just open your mind and welcome the "future" of Dentistry. Welcome
digitalization to your practice.