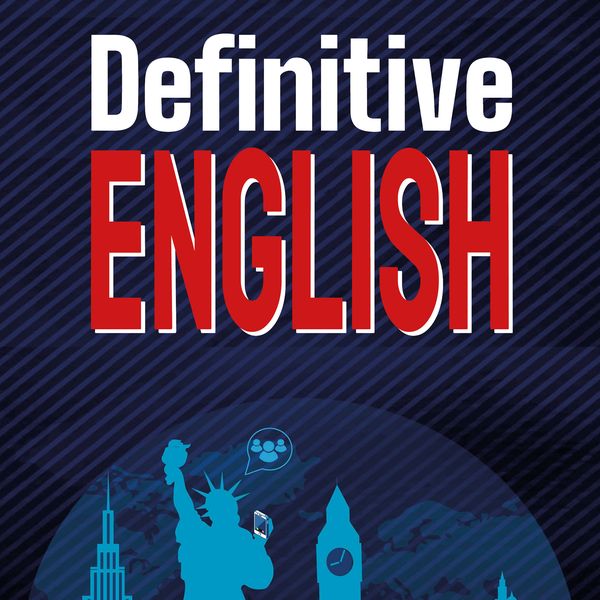 This book impacts people's lives by approaching through a clear, ludic, and objective way how the language works. It further analyzes the linguistic levels when it explains with contextualization, grammar graphics of each tense of the verb, how to manage the strategies and the dictionaries including suggestions and Speech gears.
Most of the lessons remained in the English language just to instigate and demand the Portuguese learners the vocabulary investigation broadly handling this tip to convey themselves. This way they unlock their acknowledgement and flow their skills.
It started pursuing to ease the learning process for students who were struggling with it, and then it opened up wide dimensions which took me to go beyond classroom walls in order to turn up more lives.