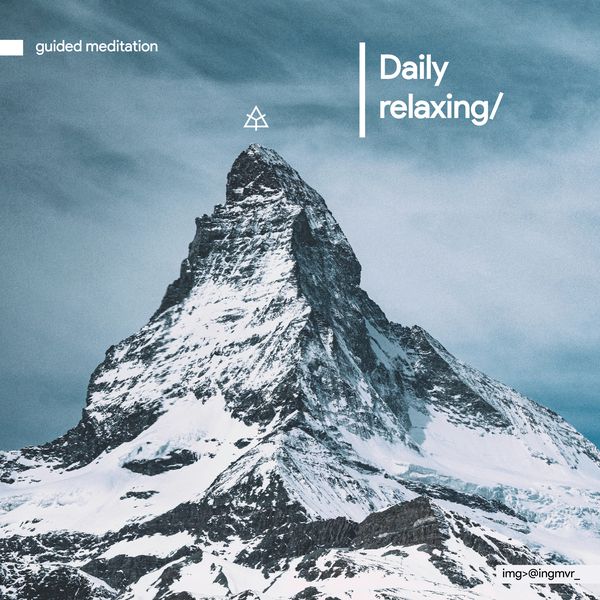 Meditation is the natural state of existence, it is available for everyone and you can start right now.
This exercise is a guided meditation focused on body relaxation. Simple and easy.
Guided Meditation - Daily Relaxation is for beginners who want to start exercising their consciousness. Exercise and achieve the inner peace you deserve. Let's meditate?

Read More