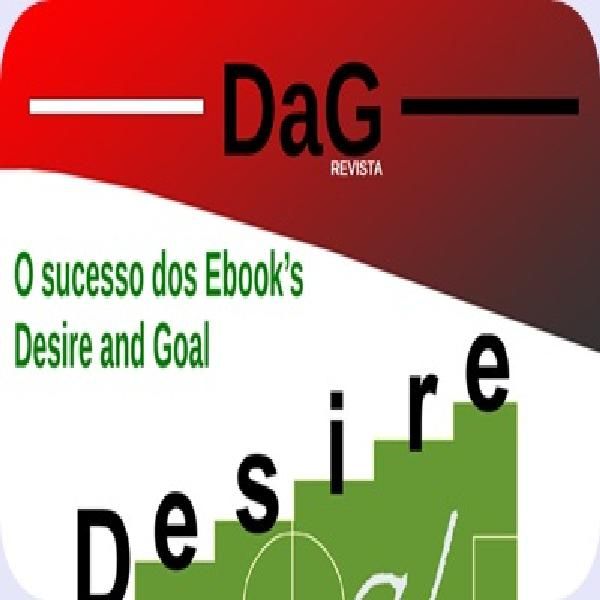 A Revista DAG é oferecida como um dos produtos da Desire and Goal, pois também dá aos seus assinantes acesso a Consultoria Financeira Online e ao CASH OUT +, outro produto/beneficio da empresa.
Educação, Controle e Gestão Financeira, Informações sobre Investimentos, Riqueza e Dicas de Crescimento Pessoal estão inclusos nos topicos e series da revista.
As edições são mensais e inclue material de facil utilização para 'por em ordem' suas economias e de sua familia - ebook, planilhas, infograficos e etc.

Outros produtos estão disponiveis nas entre paginas e podem ser adquiridos com PROMOÇÔES excepcionais.

Todo capital investido com os produtos da Desire and Goal, possuem a garantia do CASH OUT +, onde, ao final do Plano de Assinatura + D12, voce recebe os valores investidos em sua totalidade.

"A revista é indicada para todos que desejam ter controle e gestão de suas financias bem como a opções de investir seus capitais onde é mais rentavel."

17 paginas

Read More