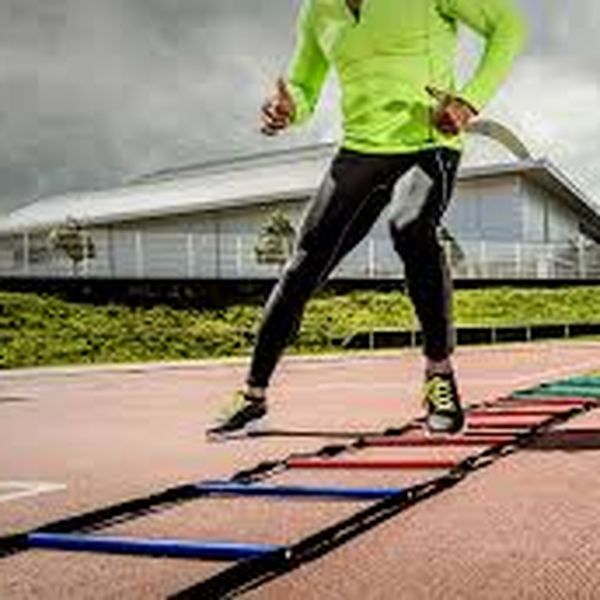 Ladder of Coordination and Agility
Training the cup is essential, whether to maintain / improve the quality of daily or sporting tasks. We are so committed to generating maximum tissue damage, or achieving extreme fatigue, that we neglect the basics.
Motor coordination is one of the physical capacities that underlie all other capacities, this demonstrates its importance. The content of this product is precisely in a simple and practical way, increasing your vocabulary of movements, always seeking the quality of the movements, always paying attention to the key points.
We will even demonstrate how to select the exercises and include them in your training plan. This tool will assist you in developing training protocols so that you can monitor all your progress.