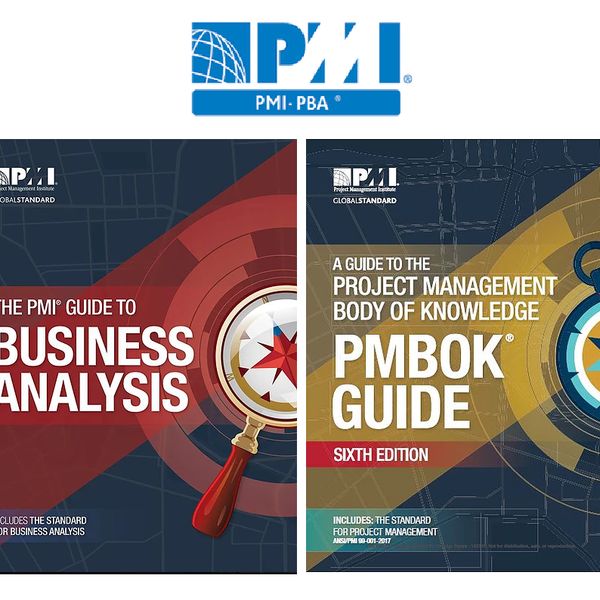 Quer um diferencial para sua carreira em Ger. de Projetos? O foco do PMI em agregar a Análise de Negócios à capacitação do Ger. de Projetos, é o que está por traz da grande procura por essa certificação, agora já atualizada para os conteúdos dos novos The PMI Guide to the Business Analysis e PMBOK 6th Ed. A Mudança no Gerenciamento de Projetos está acontecendo...venha fazer parte dela!.
OBJETIVOS:
- Apresentar os 5 Dominios da Análise de Negócios para o Ger. de Projetos, suas Atividades, Ferramentas e Técnicas.

- Ensinar a identificar, e como responder, aos 4 tipos de perguntas que aparecem no exame de certificação.

- Medir a capacidade do aluno de completar com sucesso a prova através de exemplos e perguntas de cada Domínio

- Dissecar e entender os exemplos de questões da prova, através da discussão após cada simulado prático

- Desenvolver uma estratégia de preparação pessoal para a prova, com acompanhamento dos resultados dos simulados, e plano de estudo.

Read More