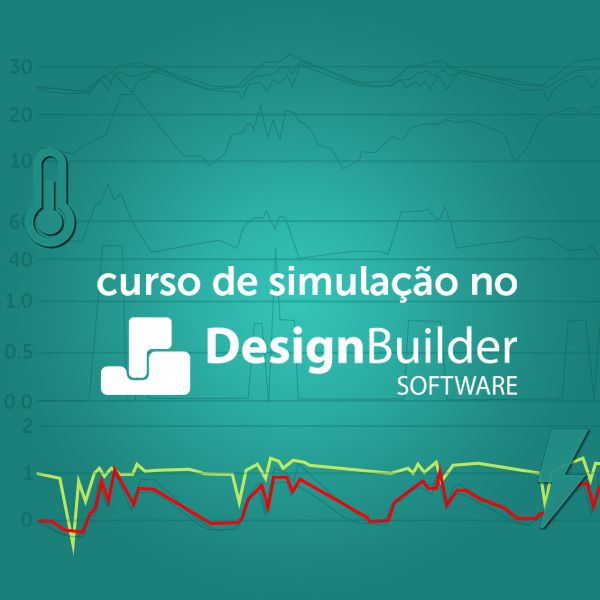 O objetivo do curso é ensinar, na PRÁTICA, para arquitetos e engenheiros como desenvolver avaliação do desempenho termoenergético dos seus projetos ou edifícios construídos por meio do software mais usado no mercado da construção civil: o DesignBuilder. É fundamental que esses profissionais sejam capazes de projetar edifícios com a eficiência comprovada por meio de métodos computacionais.
O DesignBuilder utiliza o algoritmo de cálculo EnergyPlus, que é validado pela ASHRAE (American Society of Heating, Refrigerating and Air-Conditioning Engineers) e recomendado para uso na Etiquetagem de Eficiência Energética, na avaliação LEED (Leadership in Energy & Environmental Design) e na Norma de Desempenho 15.575.
A metodologia do curso online é exclusiva e baseada na prática da nossa empresa (Quali-A), na área de consultoria e como Organismo de Inspeção Acreditado (OIA) pelo Inmetro para emissão Etiqueta PBE Edifica além da parceria institucional com a Universidade de Brasília e com o Grupo de Pesquisa em Simulação Computacional no Ambiente Construído (SICAC).

O curso DESIGNBUILDER ESSENCIAL (20 h) é composto por 6 (seis) módulos básicos e diversos bônus extras.

Read More