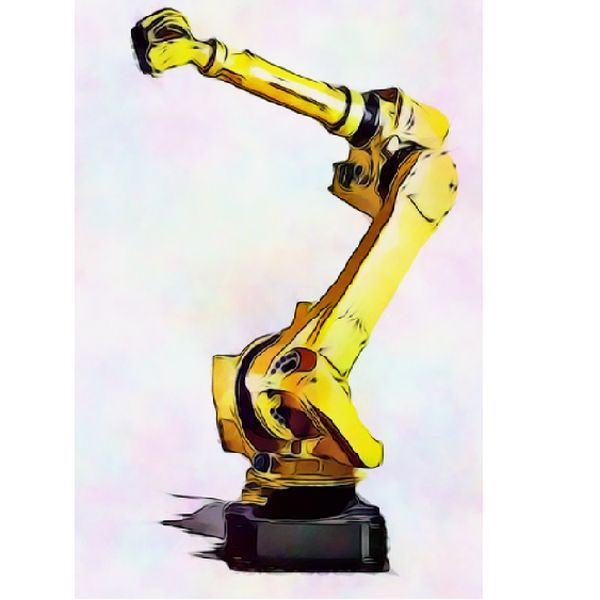 "Em 2017 o faturamento global de robôs na indústria foi de aproximadamente U$ 50 bilhões e a projeção de crescimento desse mercado para os próximos 5 anos é de 15% por ano, em média."
"Mesmo com um volume pouco expressivo em relação ao mercado internacional, a instituição(Federação Internacional de Robótica) também ressalta que o crescimento anual para o mercado brasileiro de robótica industrial é de 33% ao ano de 2018 a 2020, ou seja, o país é o mercado com maior potencial de crescimento percentual neste período no mundo."
De acordo com o Market Research Reports, os top 5 no ranking de 2019 (portanto as maiores marcas e com maior quantitativos de robôs em operação) no mundo são, em ordem:
ABB
The Yaskawa Electric Corporation
Midea Group (KUKA)
The Fanuc Corporation
Kawasaki Heavy Industries
Alterando nos últimos anos as posições entre eles, mas geralmente os mesmos nomes.
Pensando em aumentar a quantidade e principalmente a qualidade do mercado, disponibilizamos um curso voltado para uma das marcas do top 5:
O curso contem desde princípios básicos caminhando rumo a conceitos mais avançados para manipulação e startup do zero de robôs Fanuc.
Voltado a indústria e através do software do próprio fornecedor, conseguiremos aprofundar e entender o funcionamento das ferramentas que compõem um projeto e principalmente como utilizar o robô extraindo o máximo de suas funções.
Como bônus, temos um modulo sobre automatizar as tarefas do processo, podendo escalar, ou seja, otimizar o tempo de startup de modo significativo.
O grande diferencial do curso é ter modalidade aberta, portando os módulos 7 e 8 irão conter atualizações e aulas novas, aumentando cada vez mais a carga horaria do curso.
Lembramos da necessidade de um computador para uso do software, assim como qualquer tarefa de automação...