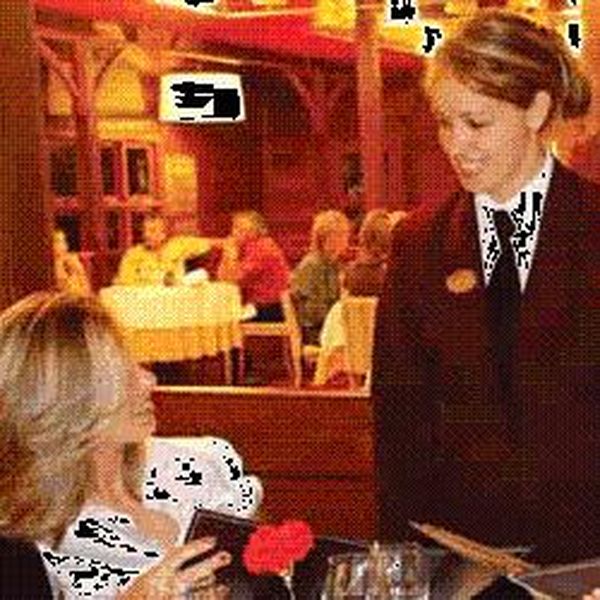 Restaurantes e bares costumam receber uma grande quantidade de turistas do mundo todo.
Porém, existe uma escassez de profissionais com domínio de outros idiomas para atender este público. Esse curso abrirá novos horizontes profissionais para quem deseja aprender a língua inglesa para atender turistas que se comunicam através deste idioma.
Este curso ideal para profissionais do atendimento, recepção, garçons ou qualquer pessoa que atua em estabelecimentos gastronômicos que necessitam do diálogo em inglês.
Veja abaixo o conteúdo abordado nesse curso.
Conteúdo:
:: Receiving foreigners: at the establishment (Recebendo o estrangeiro no estabelecimento);
:: At the table (Recebendo o estrangeiro a mesa);
:: Ordering a meal (Fazendo o pedido);
:: Serving the meal (Servindo a comida);
:: Closing the bill (Fechando a conta).