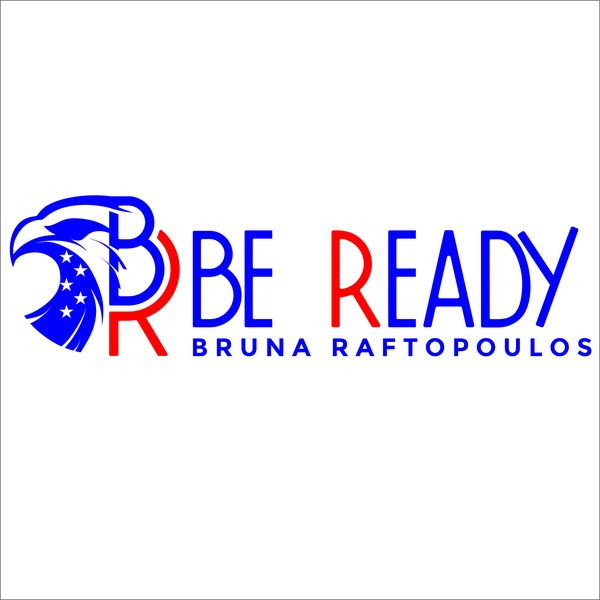 Hello!
Aqui é a Bruna Raftopoulos e eu vim trazer as informações da nova versão do Curso de Inglês Online Be Ready!
Se você ainda não me conhece, eu sou professora de inglês a mais de 15 anos,e já ajudei a centenas de alunos a conquistarem os seus sonhos através do aprendizado da língua inglesa,alunos com os mais distintos objetivos, viajar para fora do país com maior segurança, conseguir um aumento de salário, melhorar a condição de vida sua e de sua família com um novo emprego! Você também tem o seu sonho,eu vou te ajudar! O Nosso curso é 100% online ou seja, você precisa somente de uma boa conexão de internet para acessar! Você não precisa perder horas procurando conteúdos diversos e complementares para estudar, na plataforma Be Ready e você tem disponível todo o conteúdo em um único lugar, todas as aulas e todos os materiais de estudo de Inglês, do zero ao avançado.
Nosso cronograma de aulas te permite chegar ao avançado de 6 a 24 meses, levando em consideração que é um curso flexível aos seus horários de estudo.