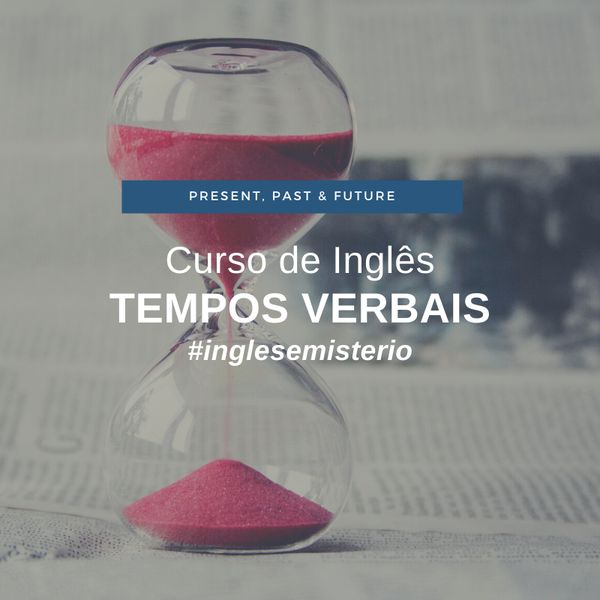 ☑️ Domine todos os tempos verbais em Inglês. Dessa forma você conseguirár entender e se expressar em todos os tempos verbais.
Conteúdo do curso:
✅Simple Present;
✅Present Continuous;
✅Present Perfect;
✅Simple Past;
✅Past Continuous and When x While;
✅Past Perfect;
✅Simple Future;
✅Future with "going to";
✅ Will and Might;
✅Future Continuous;
✅Future Perfect;
✅MÓDULO BÔNUS - Inglês Geral: Greetings and Farewells, Age, Hotel, Likes, Personality, Restaurant and Verbo To Have.