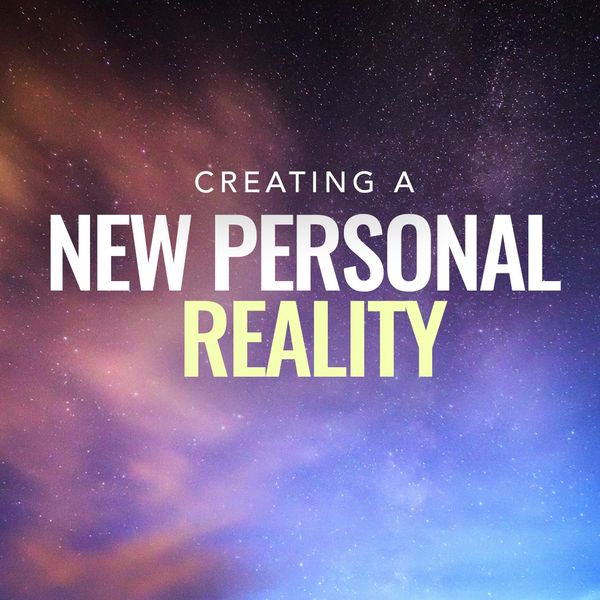 Join International Bestselling Author, Speaker & Spiritual Intelligence Expert, Rodrigo Diaz Mercado, author of the book "Sleight of Mind – How to Create & Experience Magic in Your Life", in this mini-online course which will help you understand how to Create a New Personal Reality.
This course is divided into three parts where you will learn:
- The 3 stages to a Personal Transformation
- The 2 reasons why change is so hard
- The Ultimate 5-Step Formula to Creating a New Personal Reality!
In this course you will:
- Understand how your Reality is created
- Prepare yourself to create a New Life
- Become aware of how to achieve the Life of your Dreams
- Improve your mindfulness
- Strengthen your emotional intelligence
- Increase your spiritual intelligence.
This course was created to help you create the awareness you need to create a new life. It is a powerful sprint course where you will begin a personal transformation and a breakthrough!
See you inside!