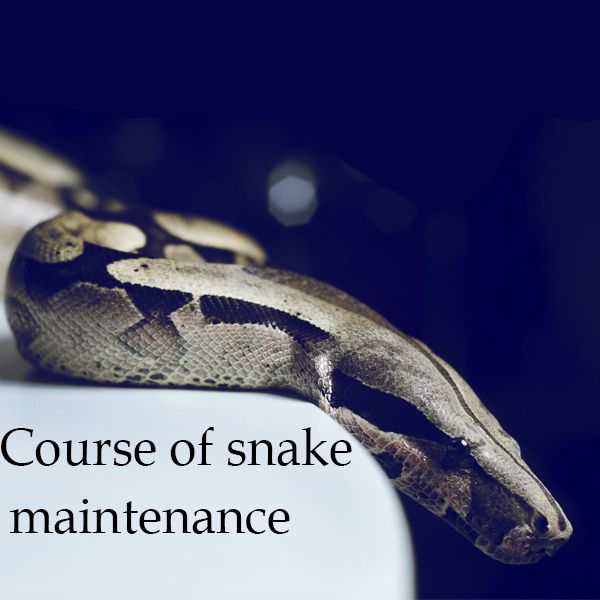 If you are entering this universe that is a reptile creation, you can not go blind.
This course will teach the knowledge needed to create and maintain a serpent in a domestic environment.
One day more people is interested in the breeding of snakes, majestic animals and much used as pets for the country.

However, their needs are more appropriate and provide a healthy and enjoyable life.

To do this, this course will teach you:

1.Information on the boa;

2. Legislation data;

3. Prepare the environment before buying a snake;

4. As the rule is when it arrives;

5. How to feed properly;

6. How to do it during a skin change;

7. How to do with the basic needs of the snake.

Read More