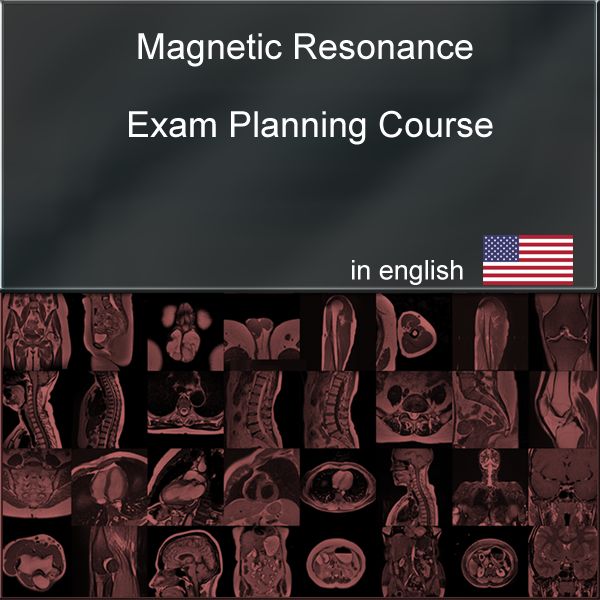 Register and enjoy several free classes in the first module of this course, unique in the world!
Course of Magnetic Resonance Exam Planning.
This course aims to teach you to plan exams in Magnetic Resonance.

In this course we teach the student to execute the planning of fifty-four protocols of the most used in Magnetic Resonance.

Each protocol executed represents a different type of exam and is presented in one or more videos.

The course is made up of videos and there are no live classes, printed material or sending CDs or DVDs.

So that you know our material and our teaching, we will put some free and complete classes in the first presentation module of this course.

You can register for free and enjoy free classes immediately.

Ler mais