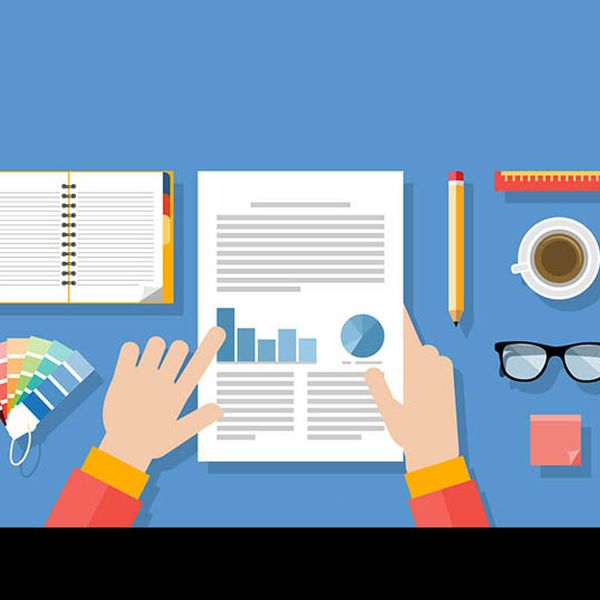 Esta palestra vai ocorrer no dia 03 de outubro de 2020. O objetivo é fazermos uma palestra de 1 hora e depois abrirmos para uma sessão de perguntas e resposta com duração de 1 a 2 horas. Assim, o participante terá a oportunidade de debater um tema tão relevante com uma das pessoas que mais entende do assunto no Brasil.
O professor Dr. Paulo Eduardo Teodoro tem mais de 250 artigos publicados na smais renomadas revistas cientificas do Brasil e do mundo. Além disso, o professor Paulo é editor acadêmico da Plos One, editor associado na Agronomy Journal
e na Crop Science, e revisor de revistas renomadas tais como Industrial Crop and Products, Computers and Electronic in Agriculture, Remoting sensing of application, scientific reports, forest ecology management, entre outras.

Após o término da palestra, a gravação ficará hospedada aqui no hotmart e você poderá acessar quando quiser.

Read More