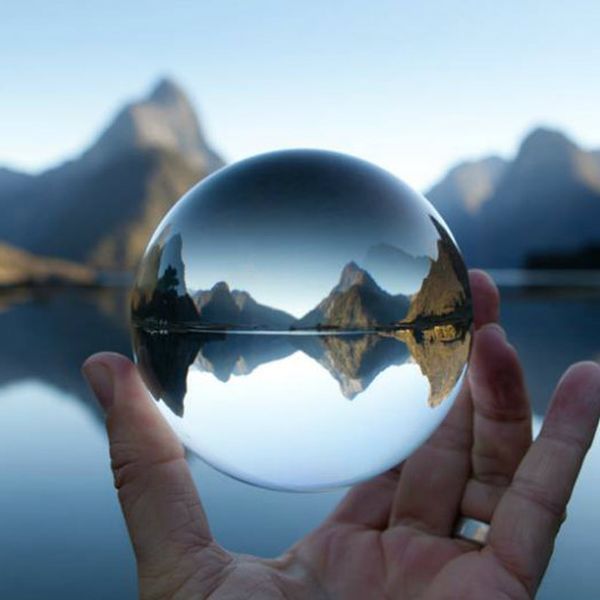 If you can have the life of your dreams, how it would look like?
Can ou tell me the details?
For example : When someone tells me " I want more health"
My answer is : Walk 1 more minute every day. DONE. More health.
Kidding aside , maybe you could doing this in your life without knowing. My job is to help you to became conscious about these standards and help you to develop skills to have the life you desire.
And I tell you right now, won't be easy, but it's possible!