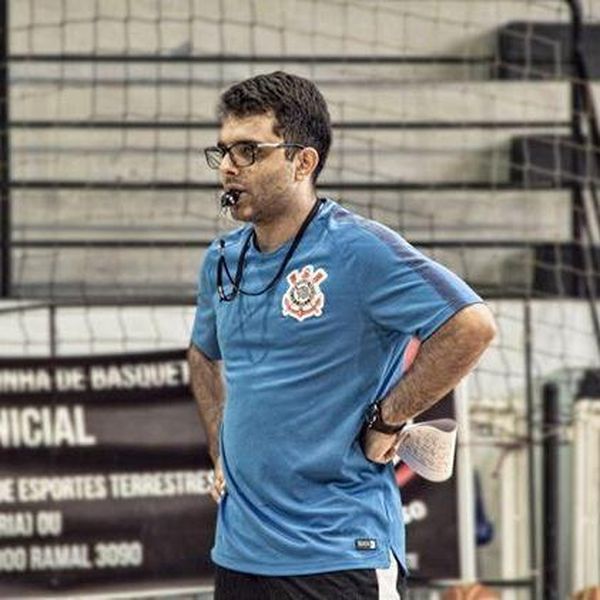 O pick and roll é hoje a ação mais efetiva no basquete mundial, desde as categorias de base até o nível profissional.
Este curso aborda diversos detalhes para o bom uso do pick que irão ajudar no rendimento da sua equipe dentro das quadras.
Você irá aprender a enxergar os pequenos movimentos e ações que interferem na boa execução do pick and roll, desenvolvendo assim formas melhores de corrigir seus atletas permitindo que eles adquiram um arsenal maior de recursos ofensivos.

Read More