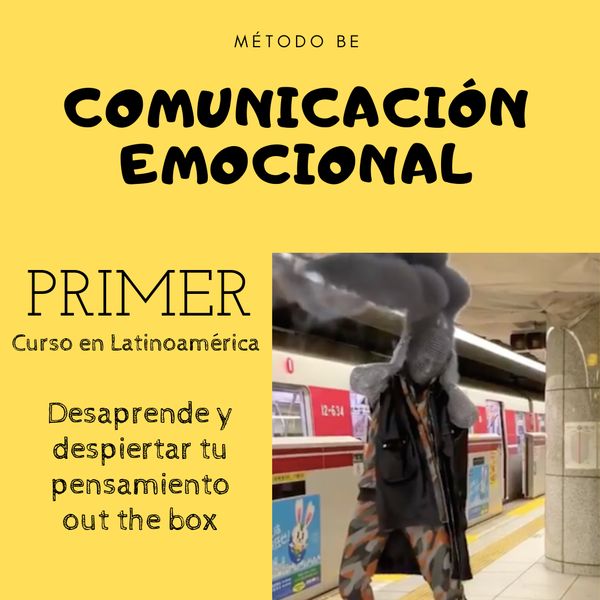 Aquí en ésta caja encontrarás pensamiento out side the box, aprenderás a desaprender para poder reinventarte en tu forma de comunicarte. Conócete a ti mismo e identifica tu segmento comunicacional, piensa diferente y crea.
Reinvéntante y aprende a transformar las emociones en tu mejor estrategia de comunicación.
¿Quieres estar en el top of mind de tu público?, ¿quieres trascender?, ¿quieres dejar una huella en el tiempo?, sé tu propio FARO y construye la ruta, nosotros te decimos tu anti pich para que crezcas con el storydoing

Esta información es solo para líderes que se destacan, para protagonistas innovadores de su vida.

Accede y tómale ventaja al mundo, porque después ya pa qué.

Read More