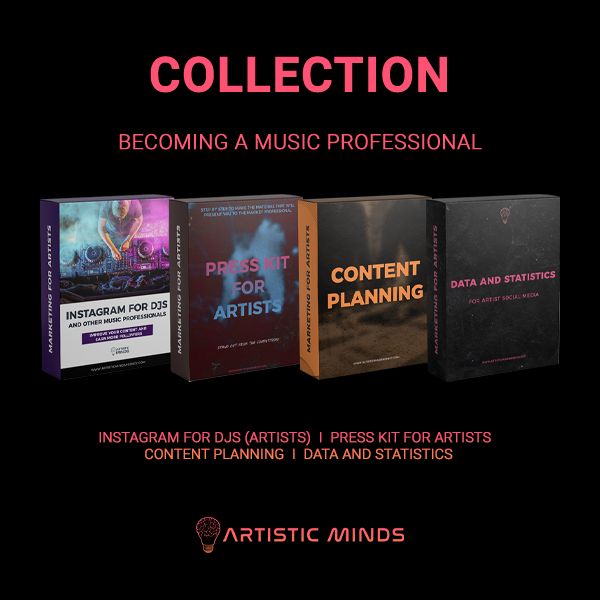 The uncomplicated guide for you, the artist, to have a professional profile on Instagram
This material is aimed at artists, regardless of their musical genre or performance, be it Dj, Singer, or even band.
Instagram today is one of the main tools that you can monetize and make money from your artistic image, if you do not know or are not yet creating your content, you are very late.
WE KNOW YOU ARE AN ARTIST AND MAY NOT BE A MARKETING PROFESSIONAL
And this material was made by a team of professionals with years of experience, such as Bookers, Manager, Music Producer, Event Producer, Designer and Social media. This entire team prepared this material that would take you years to learn on your own.
DEFINITIVE CONTENT PLANNING FOR YOU, THE ARTIST, TO BE NOTED BY FANS AND CONTRACTORS THROUGH YOUR SOCIAL NETWORKS
"This product does not guarantee results. Any reference to the performance of a strategy should not be interpreted as a guarantee of results "