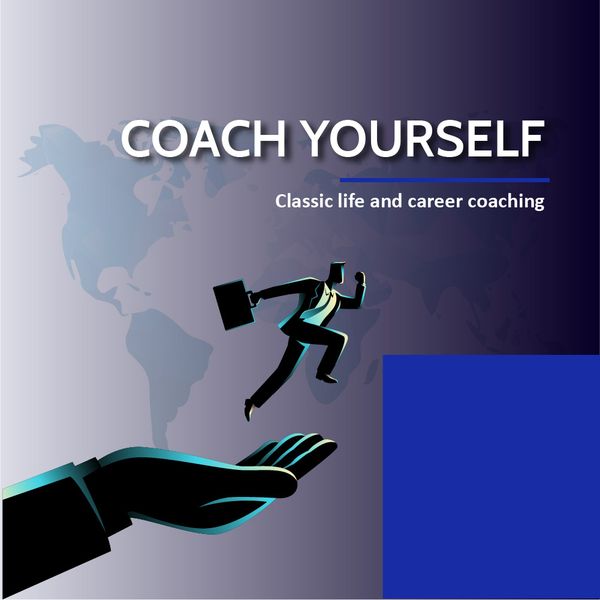 This is an online self-coaching course following the classic career coaching fundamentals! Classic career coaching is an inner journey to bring self awareness through powerfull questions in order to know what you really want and why
Assist yourself to commence an inner journey to identify your strengths and goals. A map will make your journey easier – it is more difficult to lose your way if you have a map!
The life and career map means that you can assist yourself to identify where you are at today and what to take with them on their journey. It provides an analysis of your abilities and resources, values and interests.
In this self jorney career & life coach you will answer:
- Where do they want to go?
- What is their goal?
- How will they get there?
- What is their time frame?
Remember action is a precondition of real change!