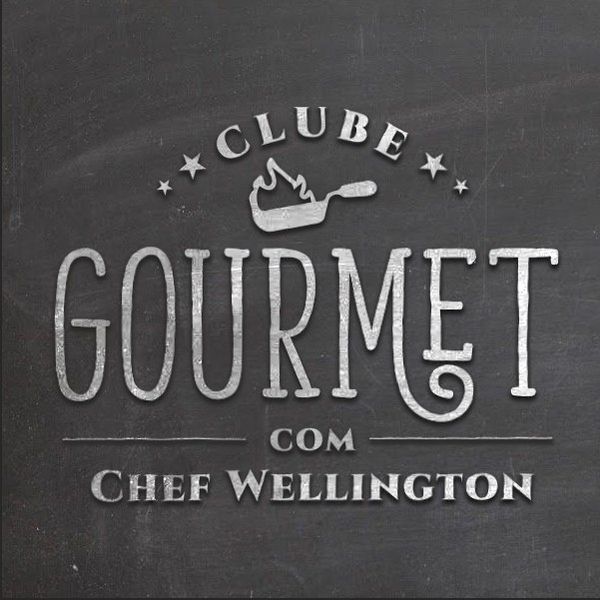 Se você é um verdadeiro amante da culinária e deseja viver experiências gastronômicas únicas, criar pratos incríveis na sua cozinha - para reunir a família, os amigos ou com aquela pessoa especial - e impressionar a todos; esse clube é perfeito para você!
Imagine só: participar de um incrível ambiente de troca de experiências da alta gastronomia junto a um Chef International de Cuisine, com mais de 28 anos de experiência, formado pela L'Ecole Le Cordon Bleu e pela The Culinary Institute of American, que fará a curadoria de todos os seus pratos.
E mais, apresentando a você o universo da gastronomia gourmet, indicando quais são os melhores ingredientes e temperos, ensinando as técnicas mais premiadas do mundo e ainda lhe aconselhando sobre as mais incríveis harmonizações para cada prato.
Consegue imaginar?
Pois é exatamente isso que o ser uma associado do Clube Gourmet, com Chef Wellington irá lhe proporcionar.
A cada mês, 4 novos menus completos e exclusivos; da entrada à sobremesa, passando por um incrível prato principal, além de harmonizações dignas dos mais premiados restaurantes do mundo.
Faça parte do Clube e se torne chef sem sair de casa.
COMO FUNCIONA?
ACESSO IMEDIATO
A partir do momento que sua assinatura for efetivada, você receberá em seu e-mail o acesso à plataforma exclusiva dos membros do clube e comunidade.
1 MENU COMPLETO POR SEMANA
Todo mês você terá acesso a 4 menus completos exclusivos, através de vídeos gravados em qualidade cinematográfica e do nosso livro de receitas virtual, além de ter acesso a todas as receitas já liberadas anteriormente.
INTERAJA COM O CLUBE
Junto ao acesso a plataforma onde as receitas serão liberadas, você também terá acesso à nossa Comunidade Exclusiva no Facebook e Chat no Telegram. Esses canais de comunicação são exclusivos para os alunos. Você poderá usá-los para tirar dúvidas, trocar experiências e receitas, além de conhecer outros amantes da alta gastronomia como você.