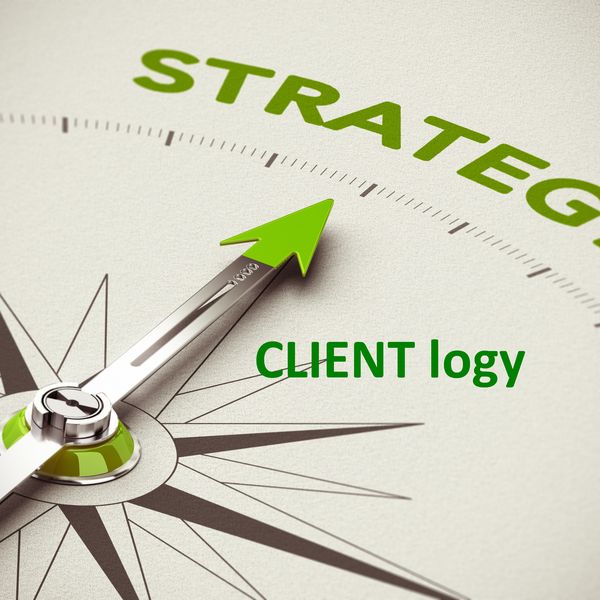 Deseja ter sucesso como dirigente ou colaborador em tempos de turbulência?
Aqui você encontrará o guia prático para ESTRATÉGIAS EMPRESARIAIS para suas novas conquistas.
O guia está descrito em foma de receituário e se destina tanto a conquista de mercado como ao crescimento pessoal. (não se trata de autoajuda, não há moleza).

Ele é o resultado de 40 anos de estrada, seja como funcionário em empresas nacionais e multinacionais, seja como empreendedor, seja como assessor para gerar e manter bons resultados.

==

CLIENT logy; The Client´s assertive study.

Objective: Improved Management, Increased Sales and Professional Growth.

It is a practical guide to be used for companies and professionals whose goal is to conduct their companies and their careers successfully in turbulent markets.

The application of this guide increased both the sustainable participation in the Market segments and the solidary winning careers.

This method was developed during 40 years on the road as an employee and entrepreneur, using hands-on and seeking theoretical support in the strategy genres.

It is divided into 3 phases and must be studies / implemented carefully and sequentially.

Audience: CEO´s. Presidents, Owners, Directors, Entrepreneurs, Managers and professionals who have voracity to progress.

==

Idiomas: Disponível em Português & Inglês.

Read More