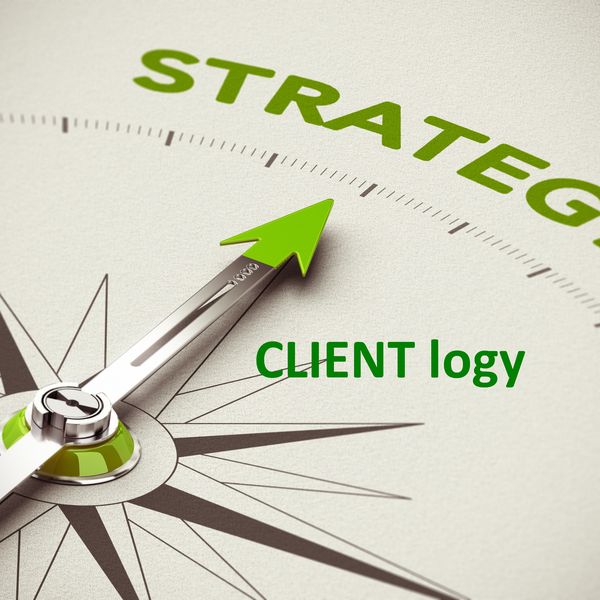 CLIENT logy; The Client´s assertive study.
Objective: Strategy Definition, Improved Management, Increased Sales and Professional Growth.
It is a practical guide to be used for companies and professionals whose goal is to conduct their companies and their careers successfully in turbulent markets.

The application of this guide increased both the sustainable participation in the Market segments and the solidary winning careers.

This method was developed during 40 years on the road as an employee and entrepreneur, using hands-on and seeking theoretical support in the strategy genres.

It is divided into 3 phases and must be studies / implemented carefully and sequentially.

Audience: CEO´s. Presidents, Owners, Directors, Entrepreneurs, Managers and professionals who have voracity to progress.

==

Read More