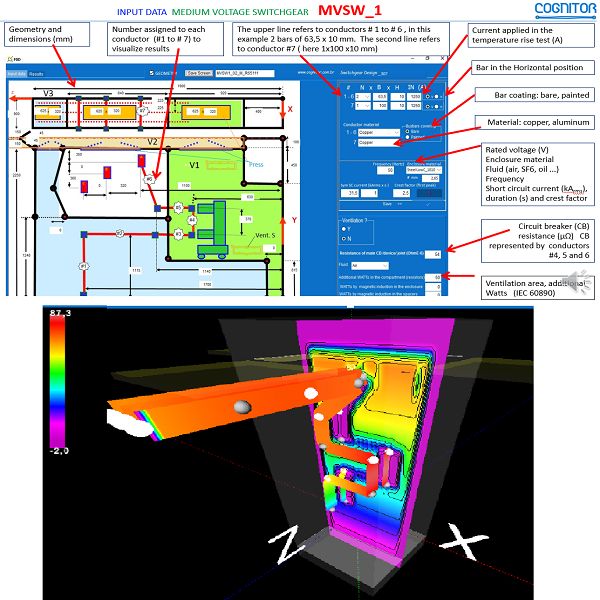 This chapter is part of the complete training " "Design Concepts for Switchgear, Switchboards, Busducts, and Substations". It includes a step by step description on how to use SwitchgearDesign to design equipment in the aspects related to temperature rise tests on switchgear, switchboards, AIS, GIS, busbar systems and parts of substations.
Include test cases validated by laboratory test results and the information necessary to use the software.
These explanations do not include the software, which is available in separate. They are also useful for who wish to know what is possible to do with the software before buying it..

Read More