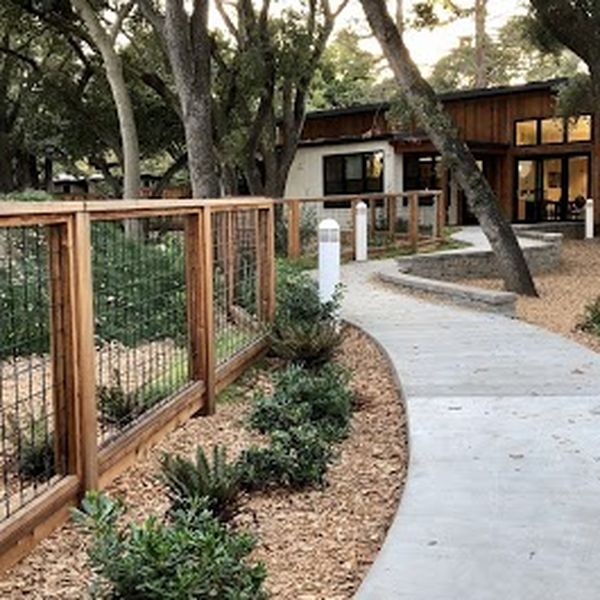 You can find all of the online training done live.
You will be able to go through the material as much as you need and to do the exercises.
This will hopefully will help you gain new skills to use in your online teaching, but also in the overall skills that will be helpful in your teaching.

Read More