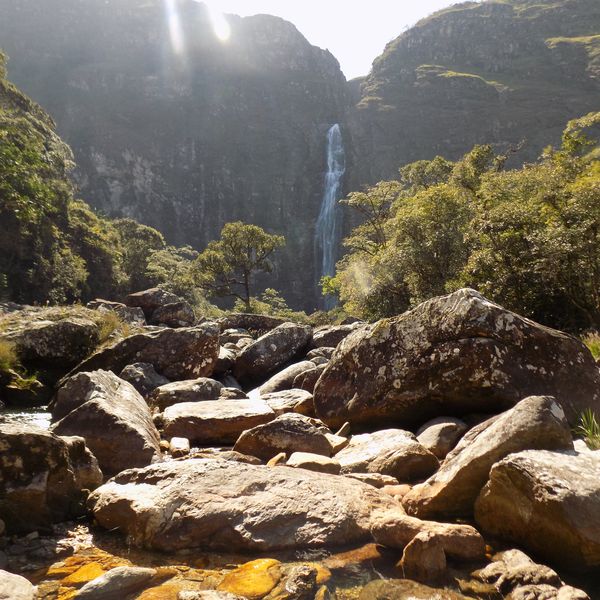 Let's go to Minas Gerais!
Are you going to spend New Year's Eve or Capitol Carnival?
What to do in Serra da Canastra and Capitol?

This 10 Route Easy Guide to Canastra National Park is built on the experience of leading thousands of people through decades of work in the region.

The itineraries of the most visited places are indicated, as well as tips on accommodation, food, clothing and type of vehicle used in each itinerary within the Canastra circuit.

Read More