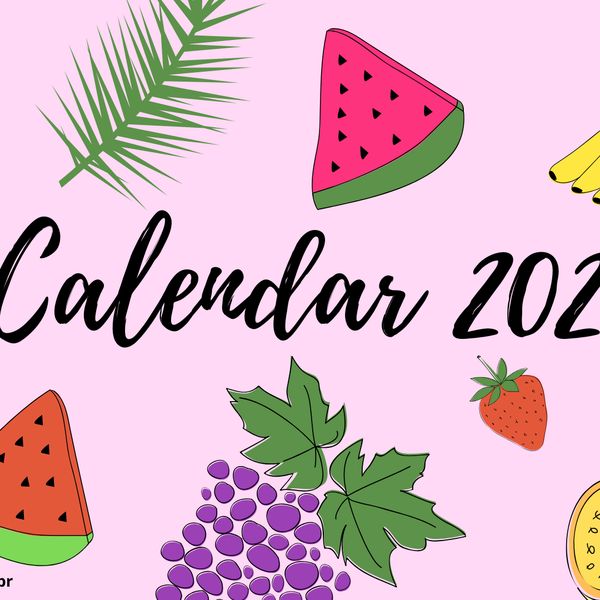 Calendário de 2020 lindo e colorido, no tema FRUTAS em formato de PDF a ser enviado.
Meses: Janeiro, Fevereiro, Março, Abril, Maio, Junho, Julho, Agosto, Setembro, Outubro, Novembro, Dezembro.
Beautiful and colorful 2020 calendar, in the FRUIT theme in PDF format to be sent.

Months: January, February, March, April, May, June, July, August, September, October, November, December.

Read More