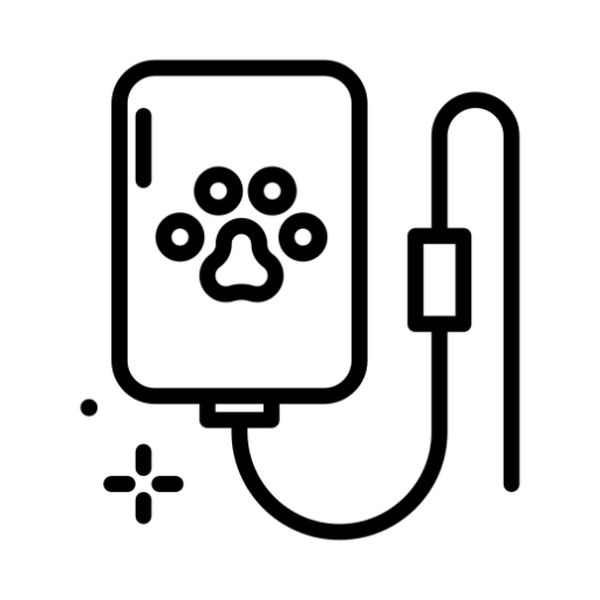 With just 2 clicks you have all the important information about fluid therapy for your dog or cat patient.
The spreadsheet gives you the volume to be administered in 24 hours and the infusion rate per minute.
Does the animal vomit? Diarrhea? Vomiting and diarrhea? The spreadsheet calculates everything for you. Just inform the weight and the degree of dehydration. Along with the spreadsheet, I send a simple guide to help you determine the degree of dehydration of the animal.

It is very practical, thus optimizing your time in order to save more lives.

Ler mais