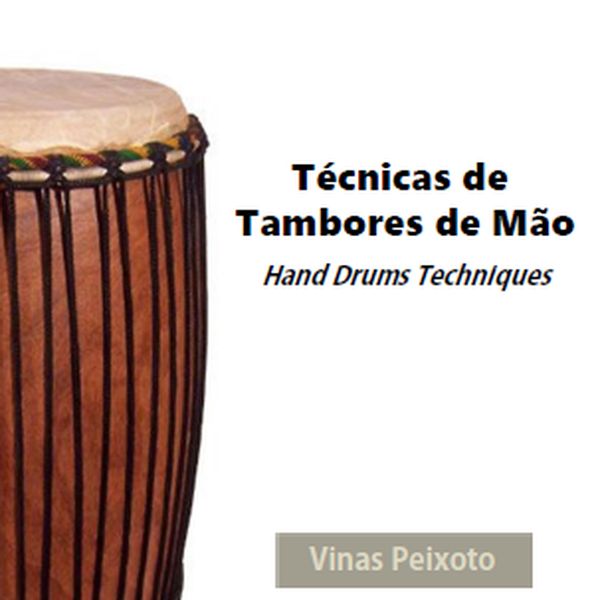 A série Cadernos de Percussão é o resultado de 25 anos de pesquisa, estudos e dedicação à música, à percussão, aos ritmos e aos seus instrumentos. A ideia é criar um material de referência que atenda desde o iniciante amante dos tambores até o músico profissional e educadores. Diante de tanta variedade, as técnicas, variações rítmicas e informações históricas apresentadas nesta série são apenas uma das muitas faces existentes no universo da percussão.
O sétimo volume aborda uma metodologia de estudo para tambores de mão (congas, djembe, atabaque, etc.) que busca aprimorar tanto a técnica, como a capacidade de leitura e independência. E mais do que apenas um conjunto de exercícios, este volume busca ensinar como desenvolver esta metodologia e adapta-la para as suas necessidades.
"The Percussion Books" collection is the result of 25 years in researching, studying and dedication to the music, to the percussion, to the rhythms and to their instruments. The proposal is to create a reference material to satisfy from the amateur enthusiast to the professional musicians and educators. In the face of so many varieties, the techniques, rhythmic variations and historical information here presented are only one side of the amazing percussion universe.
The 7th book brings a study methodology for hand drums (congas, djembe, atabaque, etc.). This methodology aims to improve both your technique as your reading and independence skills. But more than only a series of exercises, this volume intends to demonstrate how this methodology was developed and how to adapt it to your own needs.