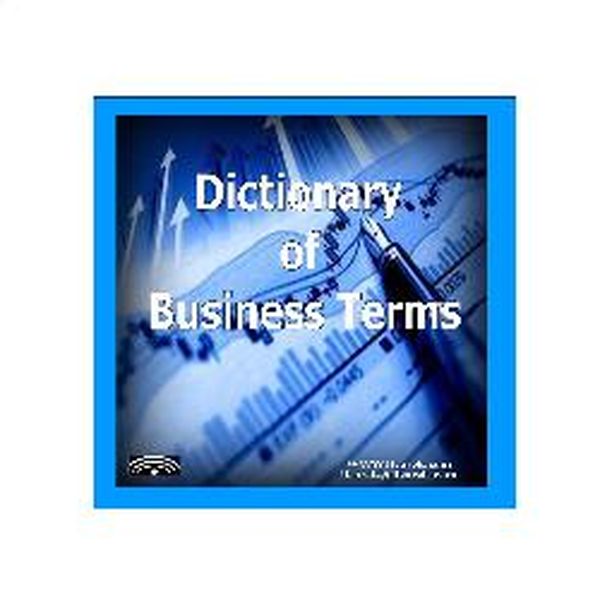 This dictionary includes more than 319 pages covering all aspects of accounting, including financial accounting, financial reporting, management accounting, direct taxation, indirect taxation, auditing, corporate finance, and accounting bodies and institutions.
Our Dictionary is essential for students and professionals in accounting and finance:

- Abandonment option - The option of terminating an investment earlier than originally planned.

- Break-even time - Related: Premium payback period.

- Convenience yield - The extra advantage that firms derive from holding the commodity rather than the future.

- Feasible portfolio - A portfolio that an investor can construct given the assets available.

Ler mais