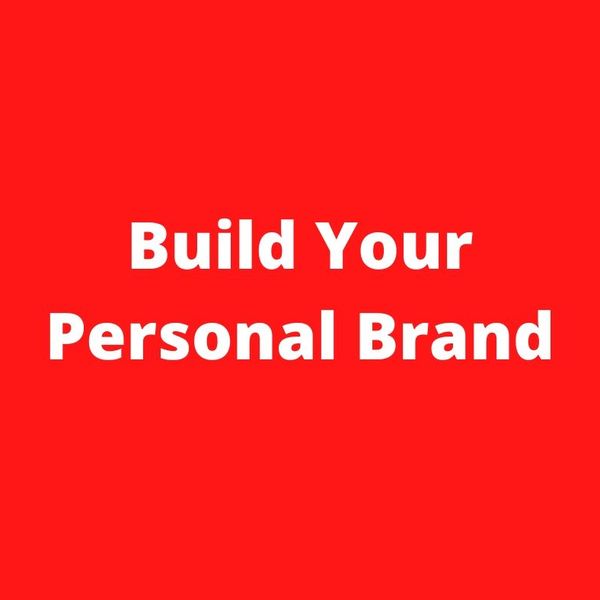 A 14 day practical programme to support you to Create, Build and Amplify your Personal Brand.
There has never been a more important time to build your personal brand, share your message and connect with your audience - clients, employees, partners. I am here to guide and support you to do this.
Is it time for you to:

✔ Be more confident, impactful and known as "the go to expert" in your niche, attracting clients and opportunities towards you?

✔ Have more clarity and a guided focus on how to scale your business or progress your career successfully and with ease?

✔ Have clarity and direction for your enjoyable future?

✔ Work smarter, not harder and utilize a wider beneficial network?

✔ Build commercially successful business while still living your purpose and doing what you love?

✔ Make a bigger difference in the world for the causes you care about?

✔ Live a life of fulfilment and freedom, living in your flow?

Then you are in the right place to join the program!

Read More