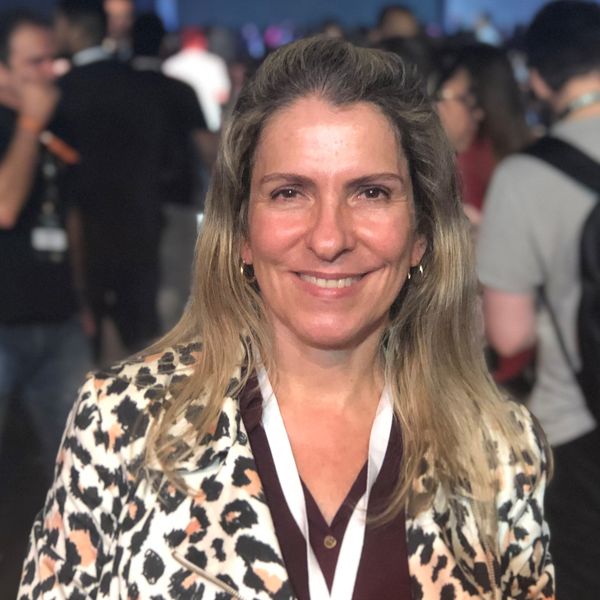 Hi, folks! I'm Márcia Cypriano. I'm Brazilian and I've been a teacher since 1987.
I am graduated in Portuguese/English Literature, and since then I've been a teacher. I have an extensive teaching experience which it gave me special pleasure to produce an effective teaching technique and be able to bring hope to foreigners who want to learn Brazilian Portuguese.
So was born the "Paragraph Technique" which I want to share with you because learning a foreign language could end up being one of the most frustrating, yet rewarding experience of your life.

Ler mais