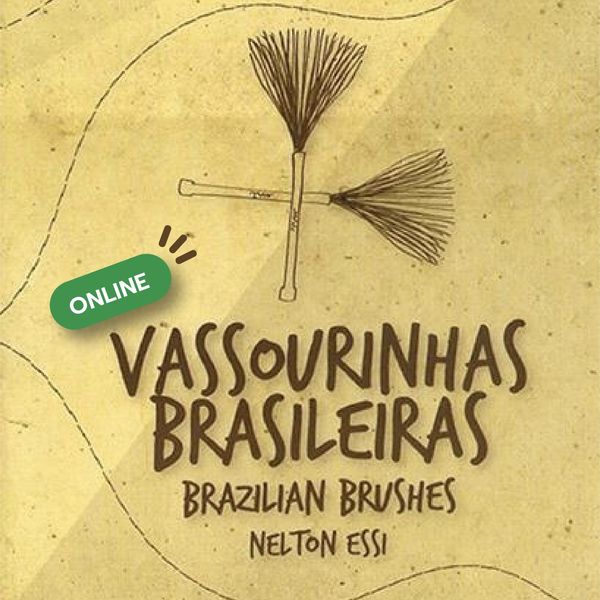 Welcome to "Brazilian Brushes". Brazilian music is very rich in rhythmic diversity, which opens up an almost infinite field for us to explore our grooves.
Here are the Brazilian Rhythms we will work:
- Bossa Nova
- Samba
- Baião
- Ijexá
- Maracatú &
- Frevo
The brushes will give you an even wider range of possibilities to explore our rhythmic universe.